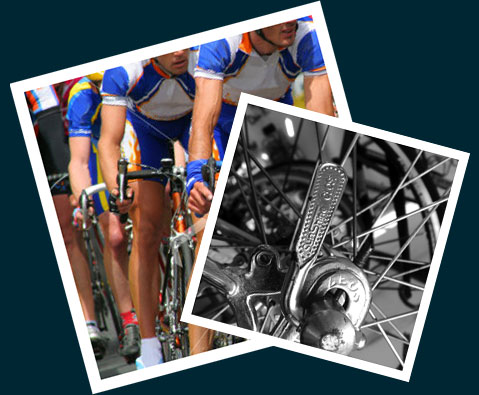 BMC was opened in 2004 after our research indicated dissatisfaction amongst clients with the quality of after sale services available locally in the bicycle industry. We wanted to fill the gap when it came to the post-purchase servicing requirements of dedicated cyclists.
We developed a good working relationship with Cycle Traders, a separately owned and run business that specializes in the selling only of second hand bikes. This relationship has enabled us to specialize in the rebuilding, maintaining and customizing of bicycles.
BMC has shown huge growth since it opened – our 300m&; dedicated workshop space is one of the biggest in South Africa.
We are a passionate team committed to keeping the sport of cycling alive and giving you the best service humanly possible!